Welcome to Tri S Ranch's web site
Full Day Horse Ride On the Shoreline of Beautiful Lake Russell
Note: New Hwy. 72 4 lane closed all Horse Ride operations
Our Carolina Cottonseed Mealcakes are sold nation wide...
Family In the Southern Appalachia ...then
Crew ready for another day Training the 8th & 9th next generation (9th not in picture).
Tri S Ranch
We are proud to live and work in the beautiful State of South Carolina, where American exceptionalism and American individualism is still alive and well.
BEEF.. it's what's for supper!!
We Raise Naturally High Testosterone Level Beef
We Raise Red & Black Angus Bulls..
Young bull meat is as tender and tastes better.
Cottonseed Mealcake (All Slabs are cut up)
Your Mealcake Depot
Carolina Cottonseed Mealcake
ROCK HARD MEALCAKE
We Ship Nationwide everyday using U.S.P.S. flat rate boxes.
Tri S Ranch in S.C.
Some of the horses we have raised, trained and sold at Tri S Ranch

One of his 6 months old Bay colts out of a buckskin will be for sale next month. 10.10.2009 SOLD
Tri S Ranch's Finished Cutting Horses
What cutting horses can Do!..
NCHA
, No
Rider!
,
First Hall of Fame cutting horse, the
Poco Lena
Story.
______________________________________________________________________________
Some of our Brood mares over the years: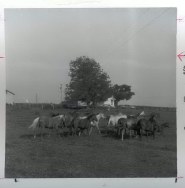 E.D.W. Blondie Cody Allen Billies Cause Glenda Aloe Miss Pumpkin 4 Dalfa Jane Tamet Leo Miss Swen 26 Oklahoma Janet Leola Dolly Little Reba 3 Lobo Trance
Golden Zero Fortunes Reba Zeroette King Lady Quitaque Marletts Homey Miss Mission 3 Fay Sherry 5 Zeros Trance Dalsum Zero Tamet Leo Tamet Shaw Reba Cody
------------
_____________________________________________________________________________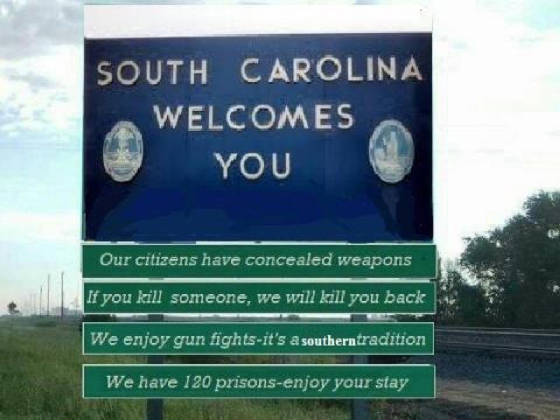 Liberty and the Pursuit of individual Happiness.
These basic rights go against everything that had ever existed in the world prior to and actually since the birth of America. Nothing in the history of the world can compare to that amount of freedom as well as a hunger to allow that same freedom to the oppressed worldwide.