TSR Custom Knives
Tri S Ranch Custom Knives for sale
I'll have more for sale later on.
Model tsr#003 (only 1 Available as of 10-12-07 8:00am)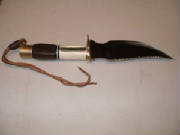 Custom Made Hunting Knife Price USAD- SOLD
*Knives are shipped Priority Mail 2-3 days with a tracking code.
You will see Mealcake.com header at our Pay Pal check out (Mealcake.com is A Division of Tri S Ranch)
This knife, hand made, has blade of 6 1/4" and bone handles 4 1/4' for a length of 11". Blade's width is 1 3/4" with a thickness of 3/16". Extra saw teeth at front of thumb grip produces faster sawing through bone or wood. There is Jade inlay, 1 1/4" x 1/4" on both sides with leather bed encasement and a heavy, mammoth pre-ban Ivory inlay in the brass guard. Bottom part of handle is made with seasoned walnut from trees from our Ranch.
The knife has been used, but it has been taken completely apart, redone, tightened and brought back to almost new condition. Blade has been re-sanded to a mirror finish, giving a sharp cutting - skinning edge. Knife has only a few, minor signs of use. If buyer wishes to have modifications to the knife, I can customize to your request. Knife # tsr003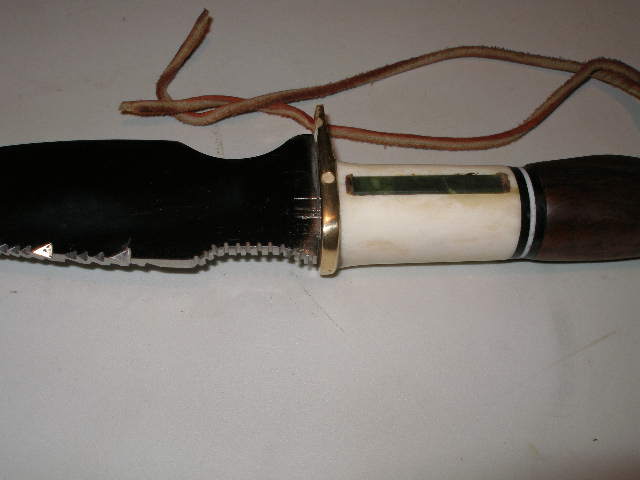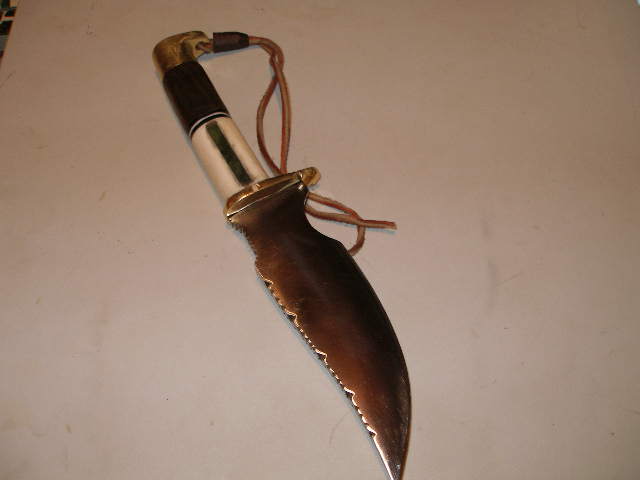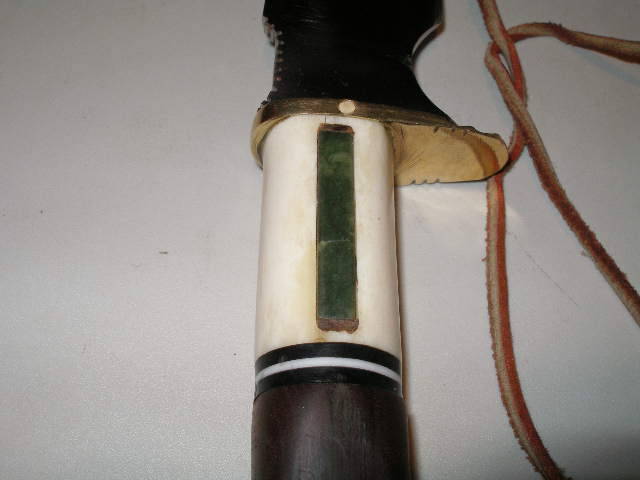 Model Below is tsr#004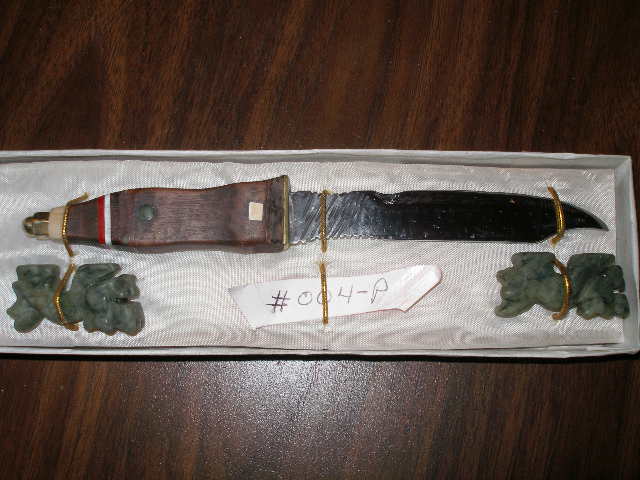 tsr#004 - Sold
This smaller knife is a lady's palm popper made from steel here at the ranch. Custom made with Jade - Walnut - Pre-Mammoth Ivory and Brass. The grip marks on the side of blade are for the thumb. This knife handle fits in a closed hand for a sure grip. Also has a heavy & wider knife point.
_________________________________________________________
Here are a few pot/kettles we have used over the years to cook our hash ..
Non of our hash/stew pot's are for sale.
Hash or Stew Pot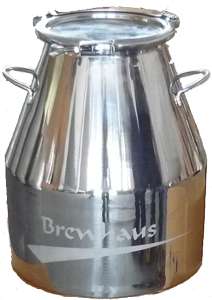 8 Gal Stainless Steel Kettles. Great for cooking small amounts ( 20 or 30 qt. ) of Hash or Stews.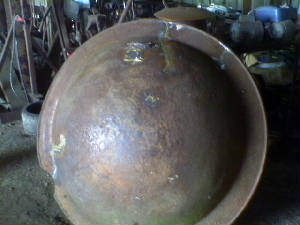 60 Gal hash or stew Kettle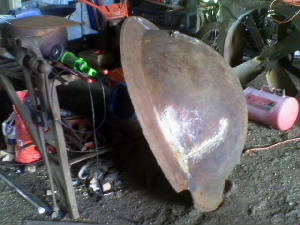 60 gal Hash or Stew Kettle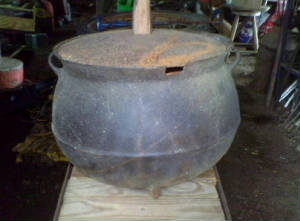 15 Gal Hash or Stew Kettle
______________________________________________________________________________